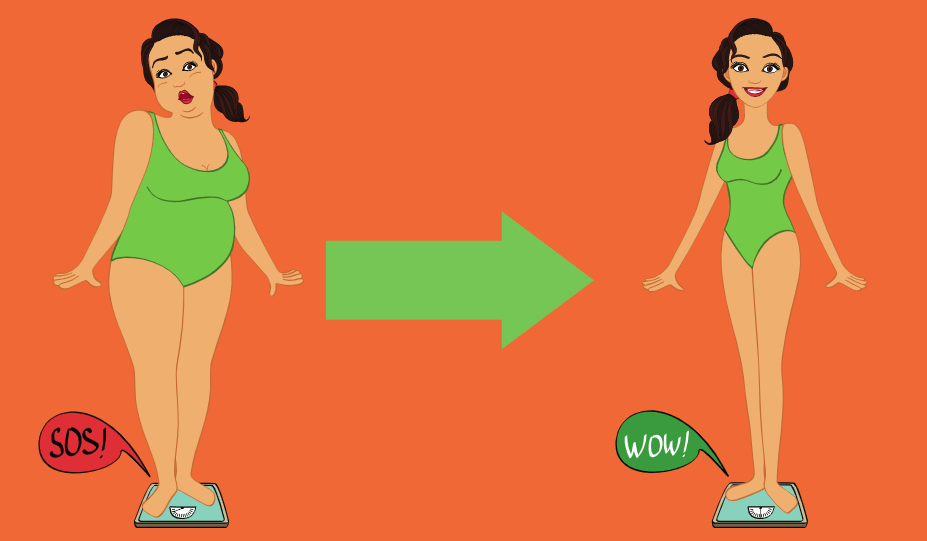 5 rules to how to lose weight fast, naturally and permanently without exercise.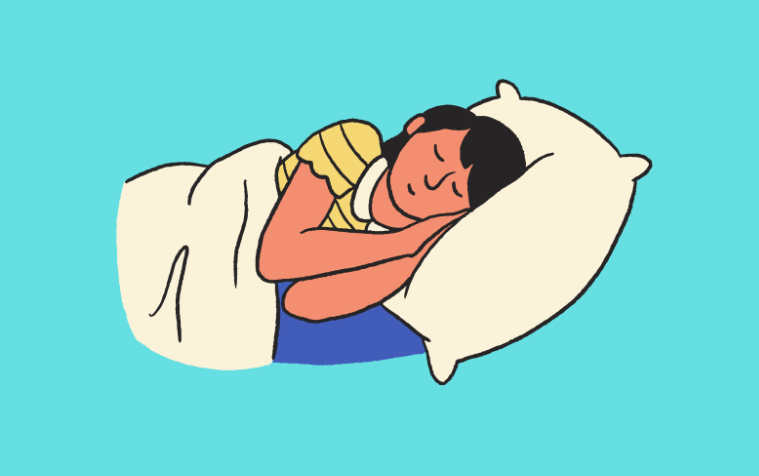 Are you always sleepy? The answer is simple: you haven't yet had the opportunity to learn the right techniques to sleep well…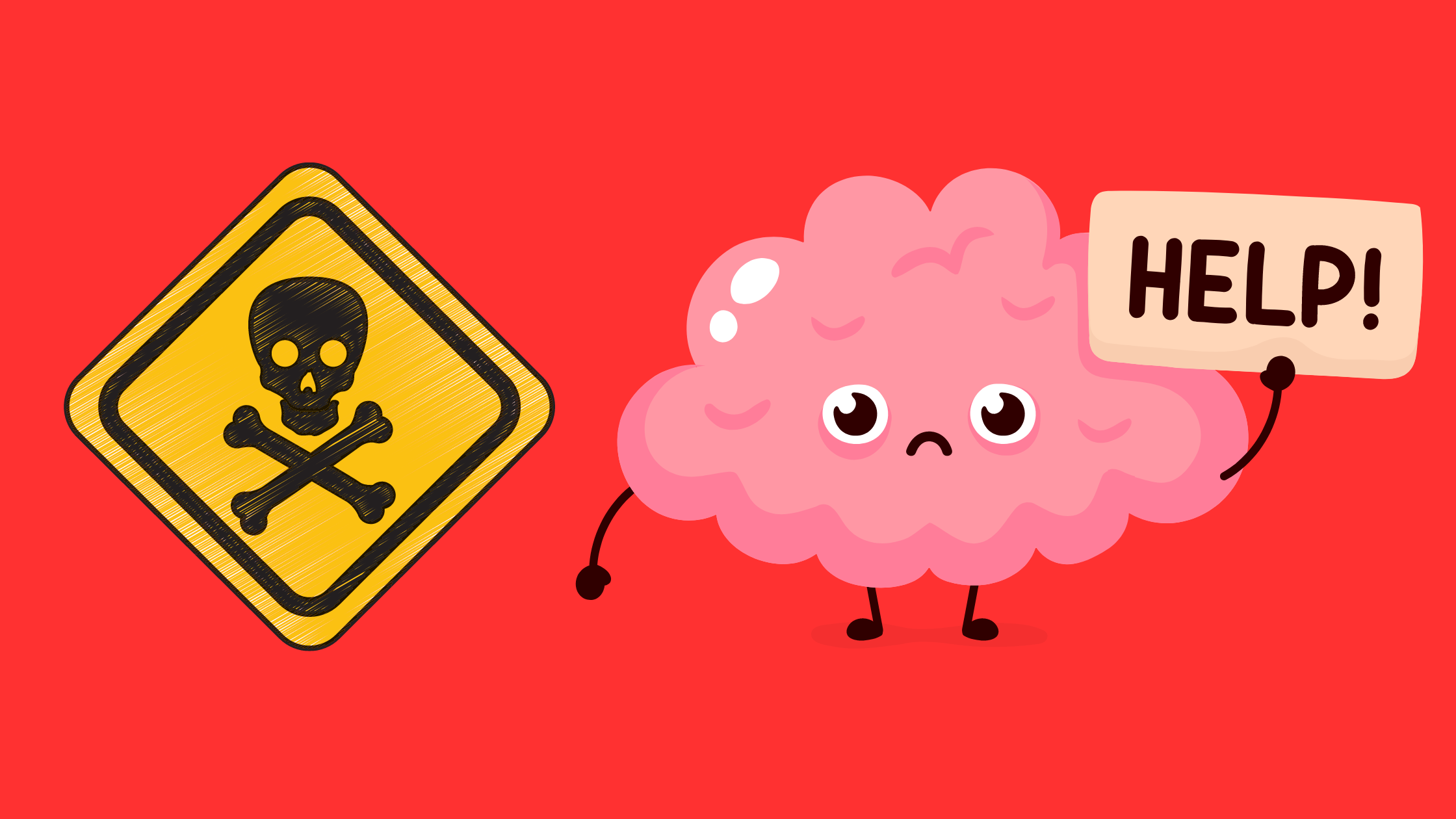 The dark side of the top 5 brain killing foods, that can lead to the worst neurological diseases.