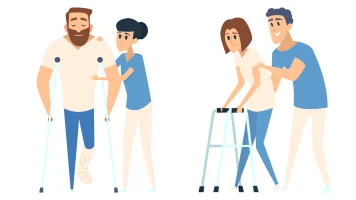 Orthopedic and post-traumatic rehabilitation
The main goal of the post-traumatic rehabilitation is the complete recovery of functionality following surgery and trauma.
Orthopedic rehabilitation programs are individualized for the improvement of physical function.
They consist in:
Restoring muscle performance;

Cardiopulmonary resistance;

Coordination and stability;

Joint mobility.
Neurological rehabilitation
Affections of the medulla, spinal roots and brain produce specific symptoms at the level of the extremities.
The method of approach and the objective of neurological rehabilitation must be established on the basis of:
Report;

Typology;

Location and extent of the damage;

General conditions of the subject;

Overall resources (psychological, affective and rational).
Human fascial system treatment
It focuses on the integration of fascial and muscle tissues and their relevance to each other's interactions to efficiently transfer loads throughout the body.
It is common theory to think that the movement of joint structures is composed exclusively of muscles and bones, but there are other surrounding tissues that are mainly affected by mobilization.
Therefore it is important to know how trauma and immobilization can affect the tissues enclosing anatomical structures.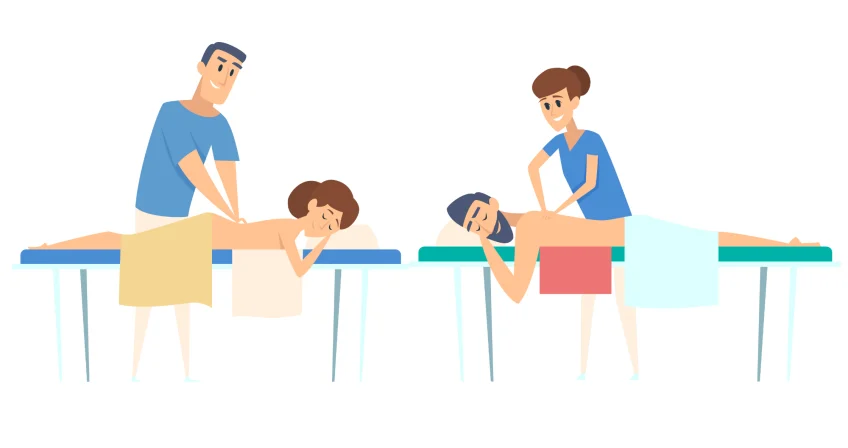 Massage treatment
Massage therapy is a manual technique which, if performed consistently, produces positive results:
Increased circulation;

Reduces muscle contractures;

The sensibility;

Power;

The feeling of well-being;

Reduces stress.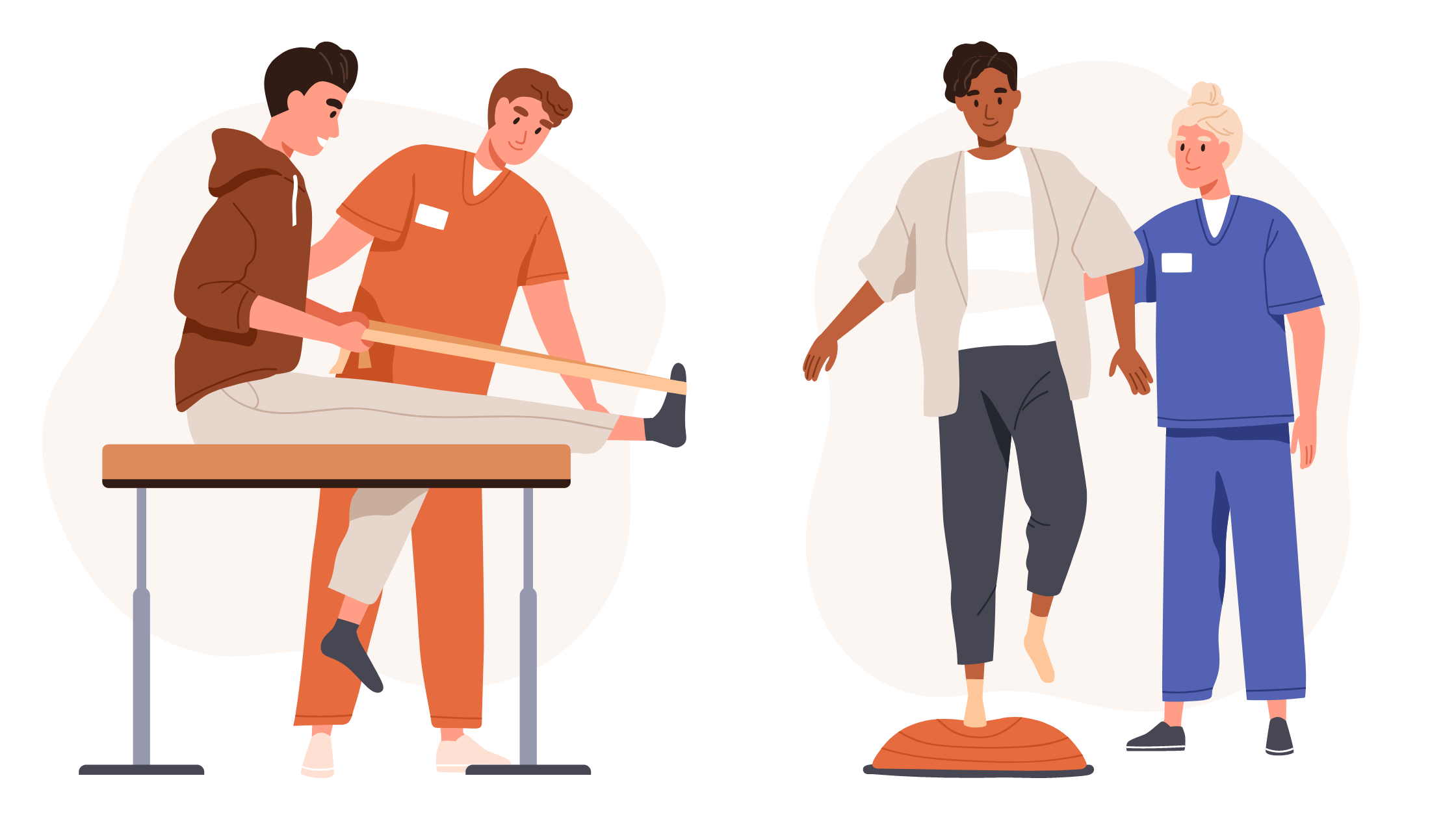 Sports rehabilitation
Physiotherapy treatment aims to rehabilitate the subject in all areas of daily life, including sports activities.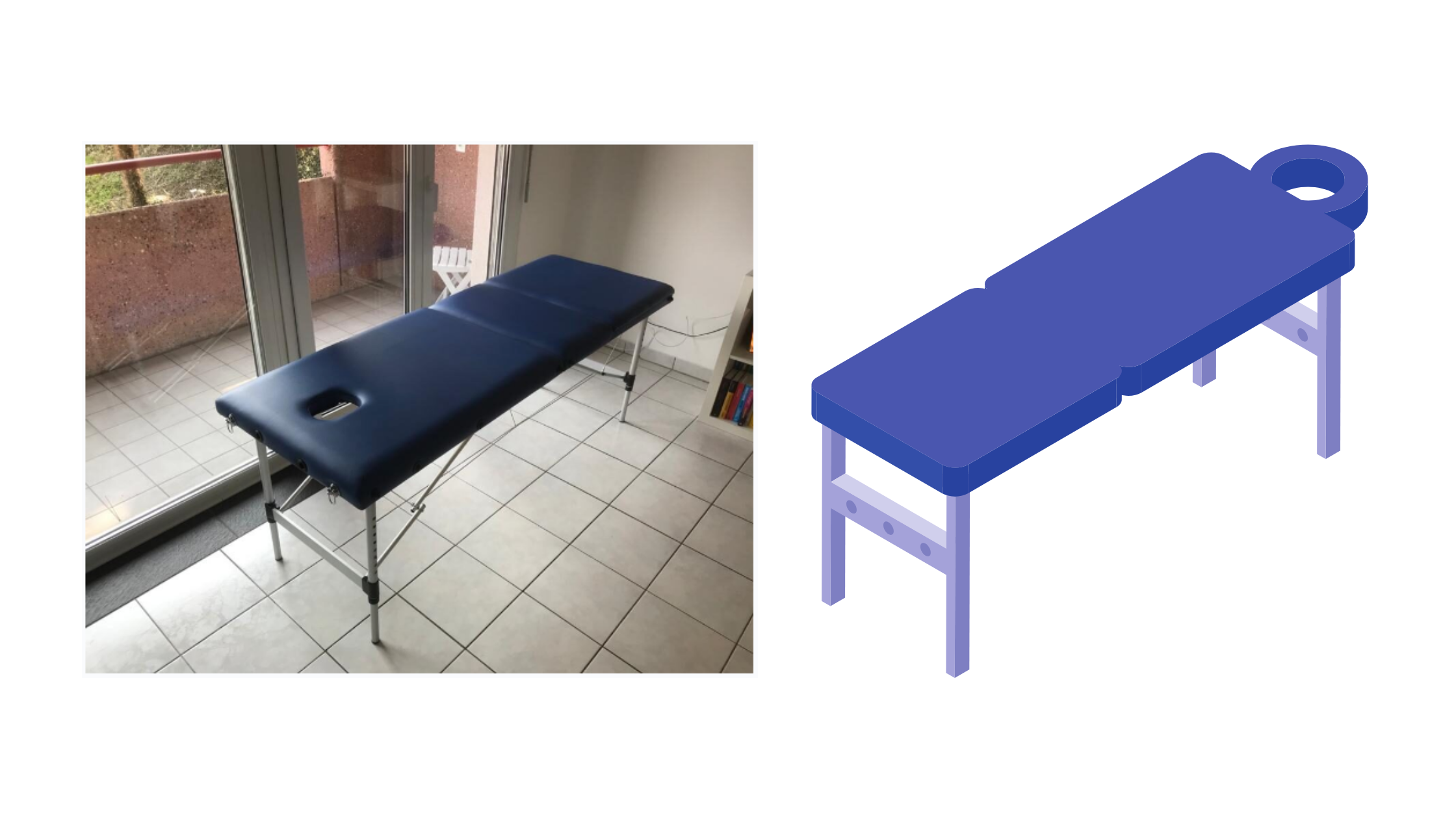 Physiotherapy at home
Physiotherapy at home is useful for those people who are not independent and for those who are unable to move normally due to fractures and after surgical treatment.
Home therapy allows you to benefit from specific and personalized treatments, in a comfortable and familiar environment for the patient.